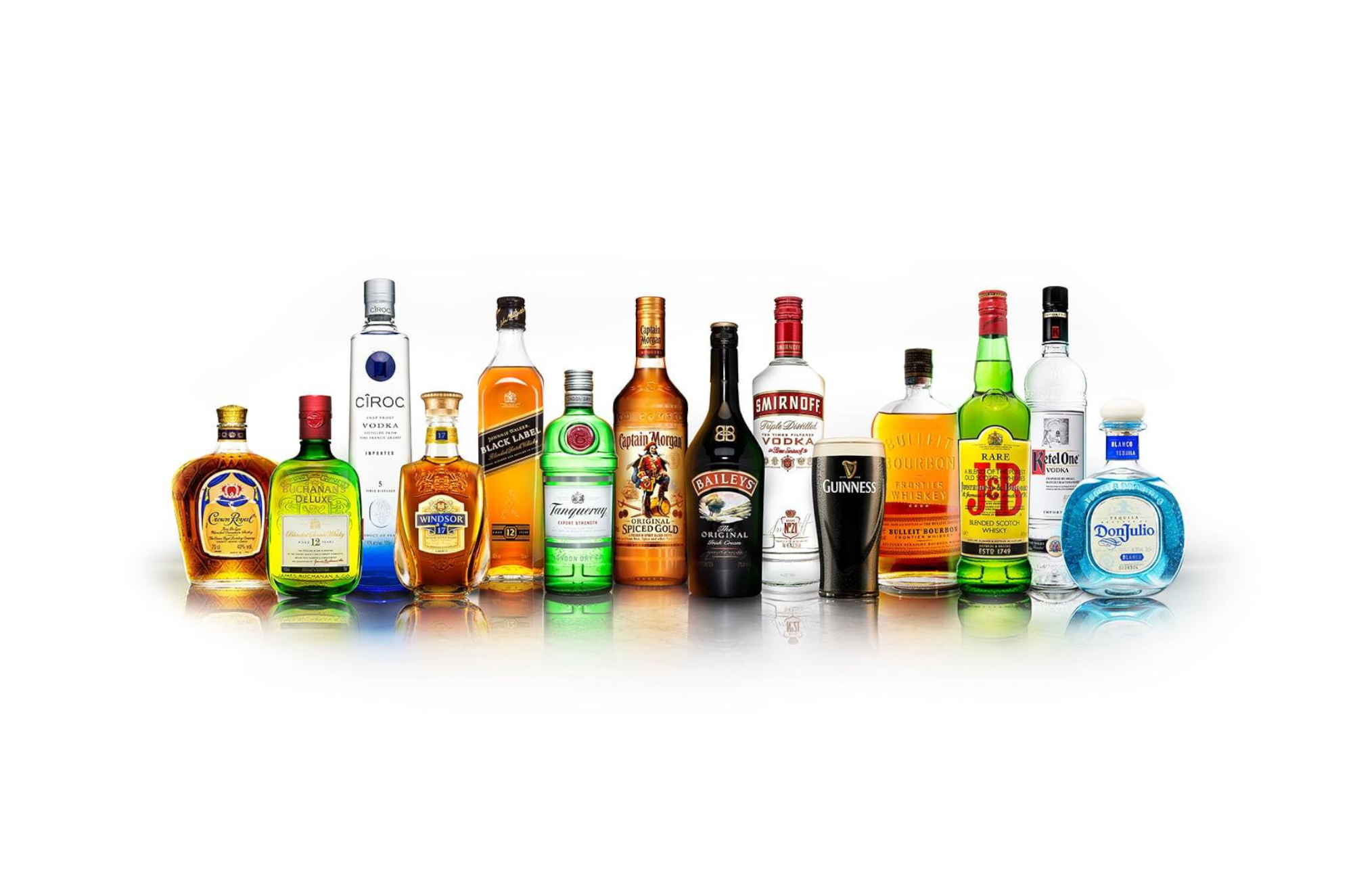 Liquor licenses in the City of Chicago are some of the most complex and restrictive in Illinois. To obtain a liquor license a food establishment must consider, among other things, neighborhood sentiment (notification to all registered voters within 250 feet of the establishment), the location whisky of schools, churches, hospitals, day-care centers, libraries etcetera, dry precincts with moratoriums on liquor sales as well as inspections, dram shop insurance and the overall licensing costs. Many restaurants turn to BYOB, or bring your own bottle, to avoid some of the time-consuming regulations.
Restaurants cannot legally charge a fee for the allowing alcohol consumption on their property if they allow you to bring your own without having a liquor license. This includes corkage or glass fees. They can only charge this fee if they have a liquor license and have chosen not to serve liquor themselves or allow patrons to bring them own.
In 2007, Illinois State law SB946 (Public Act 094-1047) was passed allowing restaurant patrons to remove one unsealed/ partially consumed bottle of wine from the premises provided they had purchased a meal and consumed some of that wine on the premises. If the wine was purchased at the restaurant, the restaurant is responsible for placing the opened bottle in a tamper proof bag along with a dated receipt. Wine resealed in this manner is not considered to be an unsealed open container according to the Illinois Vehicle Code. This law only applies to wine and does not include beer or hard liquor.
If you bring your own bottle you can place the open container in a locked trunk that is not accessible from the car compartment by the driver or passengers. This means if you put an opened bottle in the back of your SUV you are violating the law. If you drive a vehicle that does not have a separate locked trunk and do not want to risk a potential arrest for driving while intoxicated (if you finish the bottle) or violating the open container law (if you take the half consumed bottle with you), offer it the next table instead. Spread the cheer.
Howard Ankin owns Ankin Law Office LLC a 30 person – which was founded over 12 years ago – alongside his father and partner, Paul B. Ankin. With extensive experience practicing personal injury, workers compensation, wrongful death, social security disability and criminal and civil litigation, Howard has devoted his professional life to seeking justice on behalf of his clients and perpetuating the tradition of the Ankin family providing superior legal support for all of its clients. Should discounted alcohol be encouraged? This is a split debate. If you are a vendor of alcoholic beverages then yes you would want to promote and advertise discounted alcoholic beverages. However if you are a parent or legal guardian of children whom you want to keep from finding ways to drink underage then no, you would not be in the corner of advertising discounted liquor.
Some people believe that discounted liquor promotes under-aged drinking and is a violation of alcohol regulation. It is illegal to encourage the irresponsible consumption of alcohol, and with discounting alcohol one is doing exactly that. In a list of unacceptable practices of the sale and distribution of alcohol, discounting alcoholic beverages is considered an unacceptable practice. Also discounted liquor defeats the purpose of imposed taxes on the sale and consumption of alcoholic beverages by the common everyday consumer.
It is often said that since a good amount of people in the world have proven that they are not the most responsible drinkers it has become the governing body to set rules and regulations of the distribution and regulation of alcohol consumption. So no, the encouragement of discounted liquor should not be put into practice. Of course it would easily increase sales of either a liquor store or a bar but also help the younger population to gain access to this restricted contraband. The increased price and taxes of alcohol is to cut down on the amount of irresponsible people who drink and also make it increasingly more difficult for underage drinkers to find. By discounting these beverages it defeats the purpose of the taxation of the product.
It is also in theory against the law to promote these discounts as it would also promote irresponsible amounts of consumption. This is why most bars have a limited happy hour or only special nights for cheap drinks. Some of the more accepted form of promotions of alcoholic beverages include the provision of a compliantly drink with a meal. One can also discount liquor to the point which is still not low enough to encourage the irresponsible consumption of it.
Anytime something which is generally deemed bad for you and your body is made available through a means of discounting and being cheaper than usual is just bad business. Therefore some people believe that by promoting and encouraging the discount prices of liquor you are encouraging all manner of bad and reckless uses of alcohol.